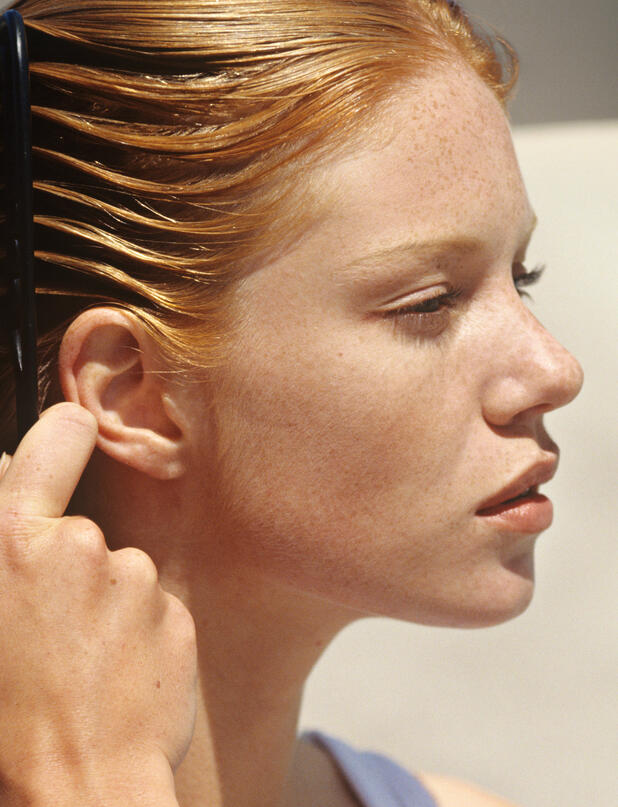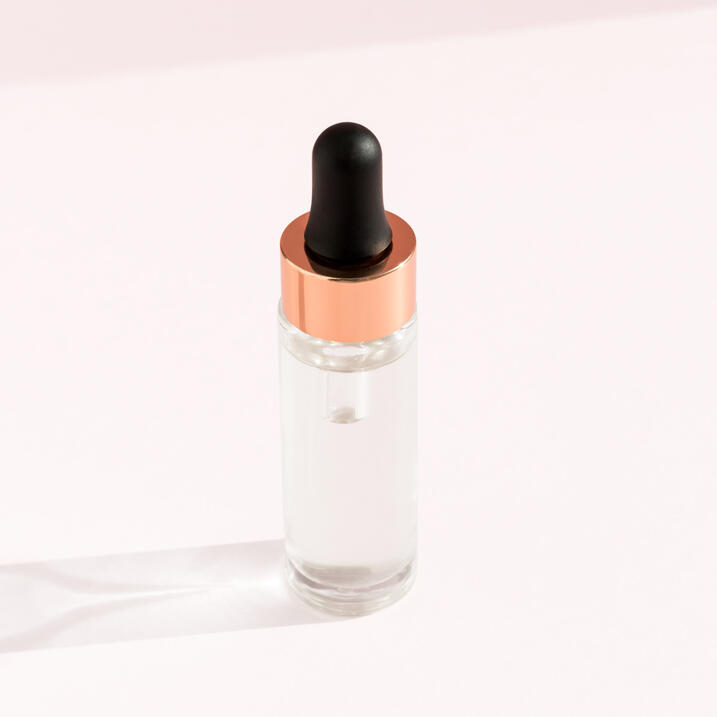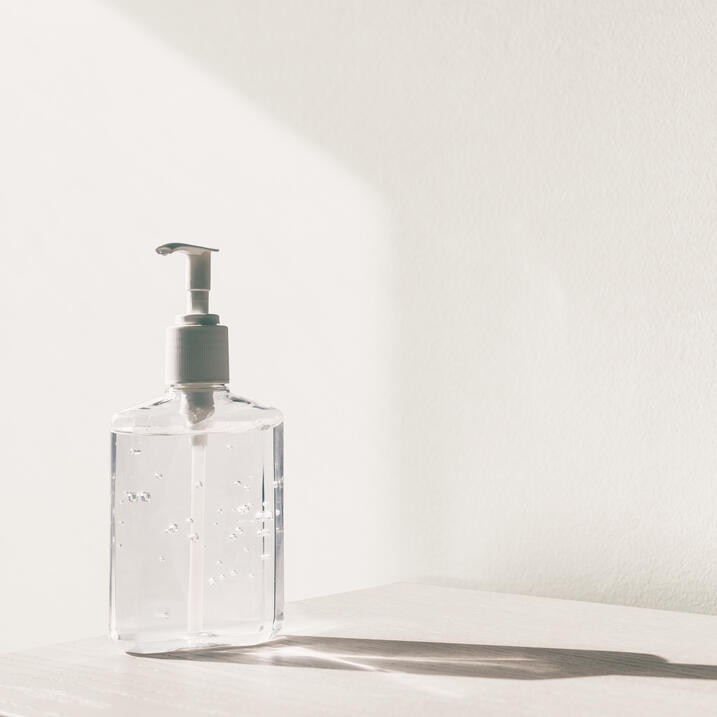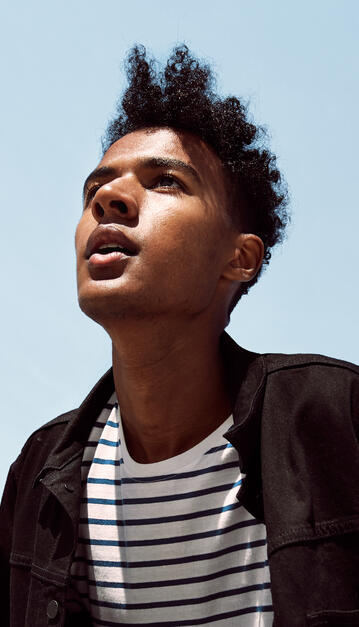 Beauty, Personal Care, and Home Care solutions, uniquely imagined and expertly delivered.
Our expertise
Best-in-class custom formulator, package designer and manufacturer delivering integrated global end-to-end solutions for established and emerging brands.
Our global capabilities
Innovation is an important element of our ability to develop and introduce new products, as well as manufacturing, design and packaging solutions. Our turn-key approach to meeting our customers' goals requires that we deliver integrated global end-to-end solutions from ideation through manufacturing and packaging.

Our networked infrastructure and integrated supply chain enable us to develop and deliver highly complex products while also maintaining the flexibility to respond to the needs of our customers as they arise across personal care, beauty, pharmaceutical, natural health, industrial, home care, and medical categories.
North America
Chatsworth, CA, USA 
Dallas, TX, USA 
Irvine, CA, USA 
Knowlton, Québec, Canada 
Longueuil, Québec, Canada 
Lynchburg, VA, USA
Mahwah, NJ, USA 
Manitowoc, WI, USA 
New Albany, OH, USA 
New York, NY, USA 
Port Jervis, NY, USA 
Saddle Brook, NJ, USA 
Santa Monica, CA, USA 
Somerville, NJ, USA
Europe
Angers, France
Barcelona, Spain
Hesdin-l'Abbé, France 
London, UK 
Milan, Italy 
Paris, France 
Stryama, Bulgaria 
Trento, Italy
Tabor, Czech Republic
Wellington, UK
Asia
Daman, India 
Hong Kong, China
Seoul, South Korea 
Shanghai, China 
Shenzhen City, China
Singapore 
Tainan, Taiwan
South America
Cachoeirinha, RS, Brasil
Hermosillo, Sonora, Mexico
Our success
We are a trusted, global provider of value-added solutions to many of the world's leading brands in the beauty, personal care, and home care categories. We partner closely with customers as a critical enabler of their success through ideation, formulation, design, packaging and manufacturing of products.

Every year, we help develop and manufacture products for brands sold in countries all over the world. Here are just a few of the numbers that stand out:
1,000
different brand names served
3,000
products co-developed annually
6,000,000+
sq. ft. of manufacturing and R&D space