How kdc/one Stays Ahead of Trends and the Rise of Wellness in Personal and Beauty Care
As a company, we have been continuously growing and adapting our innovation following the clean beauty movement. Addressing this universal shift, Kristin McMorrow, Director of Product Development at kdc/one, talks about how consumers' minds have changed regarding beauty and personal care and how to keep up with the changing times.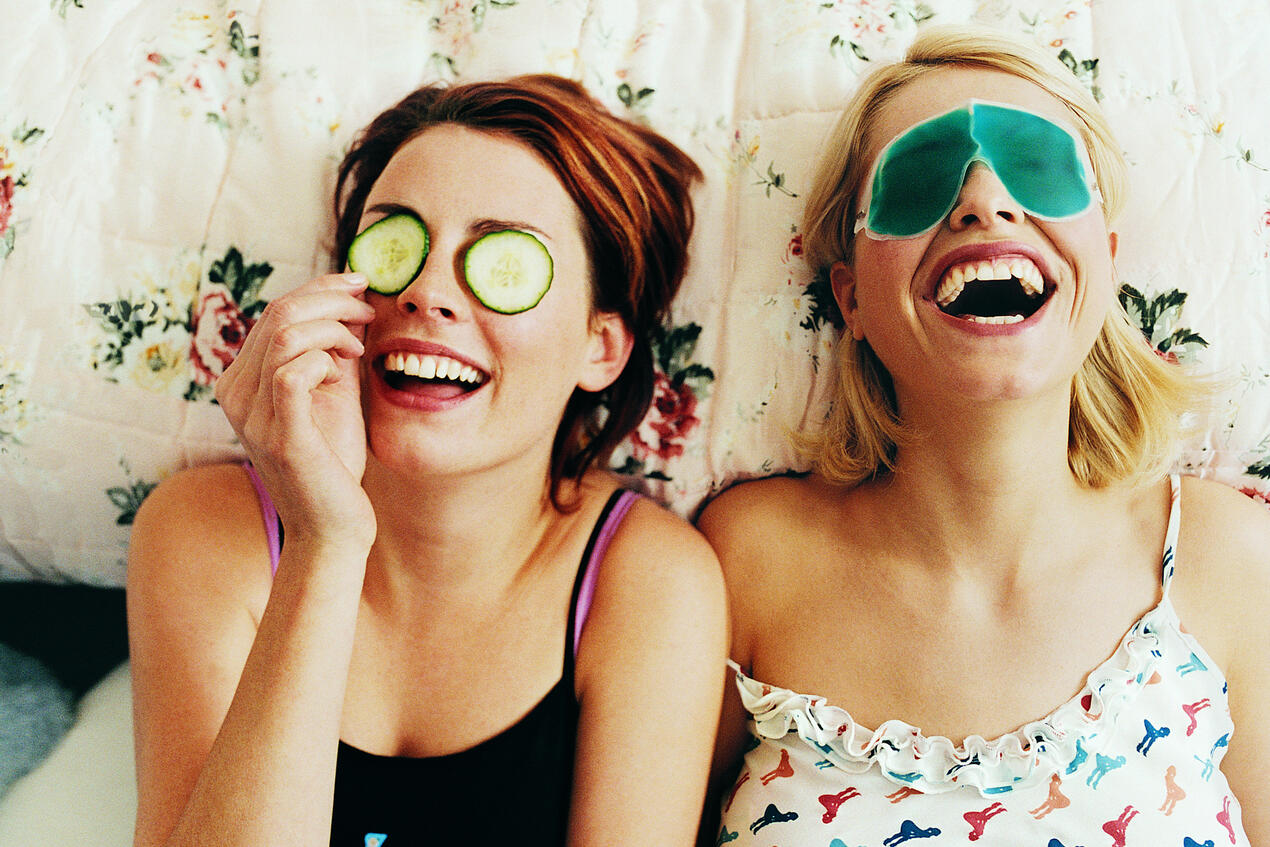 What is your definition of personal and beauty care in terms of wellness?
At kdc/one, we cover the full scope of beauty and personal care development from mass to prestige across all categories. When you look at the trend of wellness overall, it spans beauty, personal care, household, fitness, food... etc. All of these categories have intertwined to create this overall need for well-being. Beauty and personal care wellness is the intersection of health and beauty, offering products that visually make you look and feel good about yourself while also focusing on the health of your skin, hair, and body. The consumer desire is both a physical and mental state of well-being and beauty, and personal care products fill that need.
What are the benefits of personal and beauty care wellness?
It has been top of mind for many consumers to invest in products that are safe and free of harmful chemicals. This initially fueled the clean beauty movement. The focus has now shifted from the cleanliness of the product formulation to its sustainability and eco-friendliness.
Consumers are looking to use products that are both good for them and the environment. Choosing a product with a sustainable storyline, clean ingredients, and recyclable or refillable packaging is a home run for your mental desire to do good for yourself and the planet, as well as the physical desire to look and feel good. The pandemic drove the need for consumers to detach and de-stress from their environment and focus on their health. Beauty and personal care products created an indulgent self-care routine to help reduce anxiety and stress.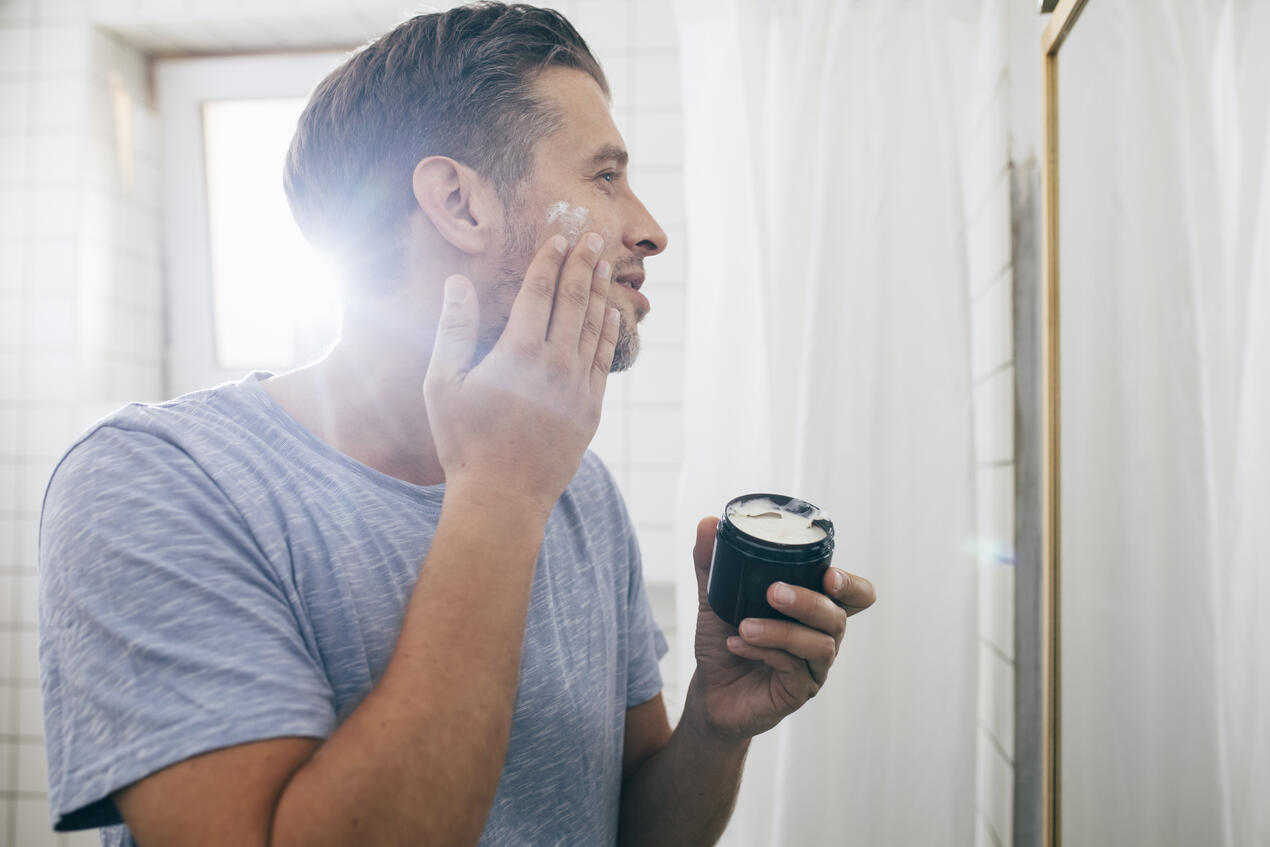 What would you say is the biggest technological challenge regarding Personal and Beauty Care wellness?
The "free of" and restrictions lists of brands are getting more stringent, but performance expectations are increasing. Consumers do not want to compromise efficacy or performance, so finding those alternatives or solutions around the restrictions is a big challenge.
We also see across many industries the shortages and supply issues. We need to continue to evolve our innovation and push boundaries while compensating for these shortages. We pride ourselves on having a 450+ member team dedicated to research and development. The team innovates, provides solutions, and adds value to our customers. The consumer demand and market dynamics are merely opportunities for us to prove our value.
How are consumers responding to wellness initiatives? 
Consumers are savvy, and they understand that there is a lot out there that is just marketing. They want functional, clean, and efficacious products. It's an "I need to make sure it is good for me but also I need to see results" situation. Expectancies are high for clean formulas, multifunctional products, high performance, and sustainable storylines. These used to be a segment some consumers would look for specifically, and now they are expected.
What differentiates kdc/one's approach from its competitors?  
What sets us apart is how we look at our innovation and continue pushing forward in that space. We're looking at beauty and personal care globally, which means utilizing expertise and sharing knowledge across our entire kdc/one network. This enables us to push boundaries and identify emerging trends much faster. We also have access to packaging solutions through HCT, giving us a full turnkey ability and offering end-to-end solutions. And, of course, we invest and continue to evolve our sustainable initiatives as a company.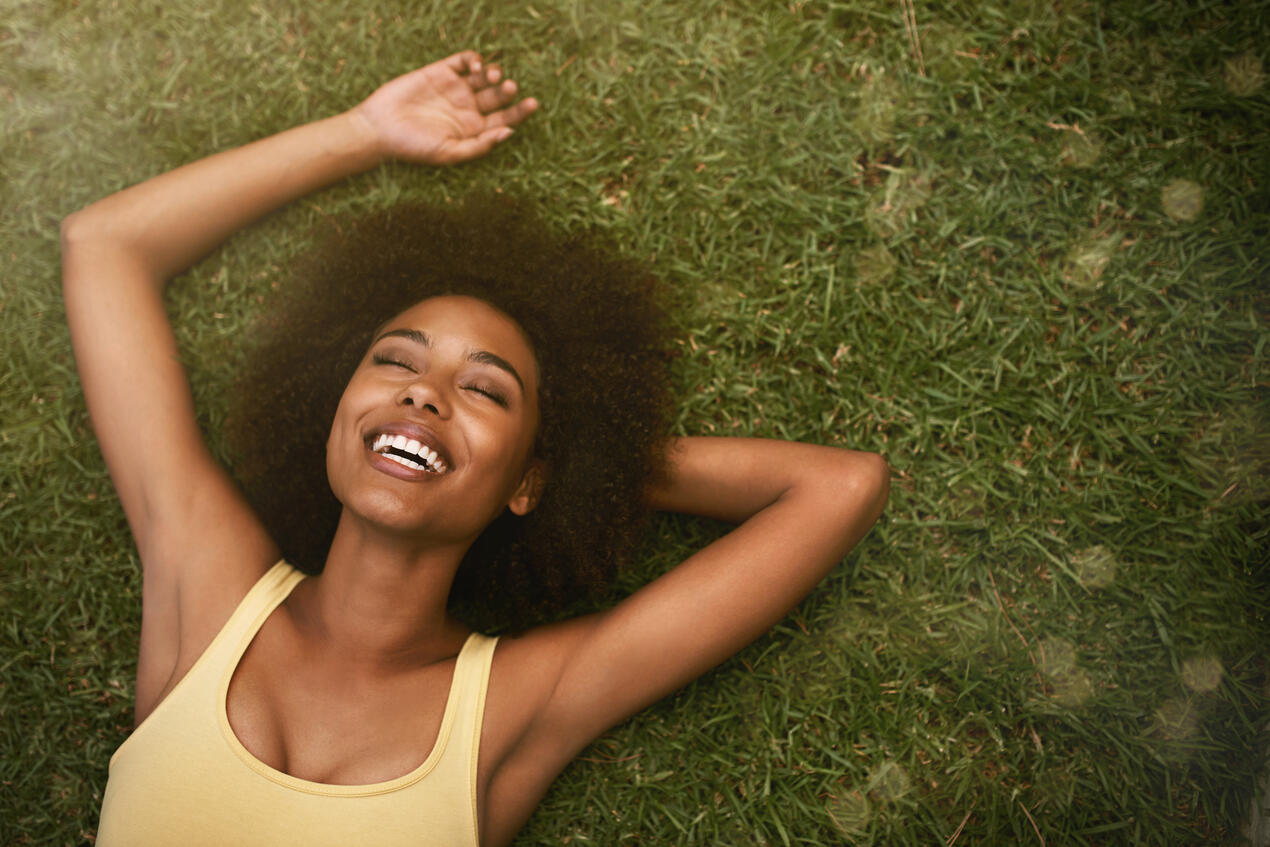 How can you adapt to your worldwide client's needs? 
We have the kdc/one Center of Excellence that utilizes experts across the globe in all beauty and personal care categories. If we take skincare, for example, we look at the global needs, what the trends are, and where the growth is, and we know that some geographical regions will lead those trends and others will follow. Keeping that insight and discussion happening with experts in different geographies is extremely helpful. It gives us a leg up when it comes to anticipating what's happening, leading to anticipating the needs. This is how Pure Tranquility was developed.
Let's talk about Pure Tranquility and what it entails.
Pure Tranquility is our latest innovation within the skincare category. The formulas were developed to our kdc/one clean standard and paired with eco-sustainable packaging. We created this with different manufacturing sites, a collection focused on skin health and wellness. We called it Pure Tranquility because it looked at the skin and mental well-being, so it's all about anti-inflammatory ingredients, hydration, and beautiful textures that make you feel good when applying them. Hair care is also coming later in 2022 that will follow a similar direction.
Is it too early to say if this movement will be the future of all kdc/one categories?
I think it will always be a big part of it, no matter what we create. Every beauty and personal care category follows this well-being trend in some way or another. In 2022, we are looking at different trends taking shape across the industry and leveraging them to create innovation that transcends above and pushes beyond the limits. Evolution always continues to happen.