Our first eco-friendly policy is here!
We are proud to announce our environmental initiatives we've been implementing to play our part in helping to preserve our planet.
We are proud to announce our environmental initiatives we've been implementing to play our part in helping to preserve our planet. This is a first step in our sustainability journey. Every day, kdc/one operates on a global scale, and we always strive to put forward the well-being, and health and safety of our employees, customers, partners, and communities. Acting as stewards of the environment and the communities where we operate is part of that, which is why it is at the forefront of our social priorities.
Operating in a more sustainable way has a direct impact on our business, our communities, and future generations, and is central to our vision. We are setting ambitious goals that will be attainable by harnessing the power of our team, culture, and resources.
Here's what we are currently doing:
Since January 1, 2021, the electricity used at all kdc/one manufacturing operations are entirely traceable to renewable energy sources. We are happy to state that our business operates by using renewable electricity from low-emission or zero-emission resources since we acquired Renewable Energy Certificates (RECs), updated our contracts and worked with our vendors on this matter. This significantly reduces the greenhouse gas emissions linked to our electricity use.
In addition, we have offset all kdc/one gas consumption through a purchase of Carbon Offsets initiative. These are projects and activities that reduce GHG emissions, increase carbon storage or enhance GHG removal from the atmosphere, which acts as a positive compensation.
We will also update existing programs we had in place, on top of launching new initiatives moving forward to ensure that we keep working towards making a difference. We aim to continue to expand the reduce waste program we embarked on in 2019, increase the volume in 2021 of recycled boxes, and invest more in LED lighting and energy efficient HVAC units at multiple sites. kdc/one also embarked on a water conservation project across our network, with a five-year goal to identify and save 10 million gallons of water annually. In the first year of the program, the team implemented efforts that saved 2.5 million gallons and aims to reach 50% by the end of 2021.
To continue to improve our sustainability journey, we had to turn to our partners and suppliers. We bet on two significant partnerships : one with Ecovadis, the world's most trusted provider of business sustainability ratings, intelligence and collaborative performance improvement tools for global supply chains, and one with One Tree Planted, who will be planting one tree for each kdc/one employee around the world. This means that more than 15,000 trees will be planted just this year – a great amount to kick-start our initiatives.
Our commitment to action
Respecting, supporting, and promoting human rights.
Ensuring a safe and healthy work environment for all our employees, contractors, and the communities in which we operate.
Nurturing an equal, positive, and inclusive working environment which supports people development and growth and celebrates the diversity of our employees, consumers, and communities.
Supporting and implementing anticorruption, ethics, and integrity principles, and building a transparent dialogue with our stakeholders.
Assessing, preventing, mitigating, and striving to resolve environmental, health and safety risks.
Reducing the environmental footprint of our processes and facilities, with special focus on resources and energy consumption, waste, and emissions.
Designing our products with the aim to reduce the utilization of all resources, advocating for plastic and waste reduction and full recyclability.
Studying, developing, testing, and manufacturing safe and quality solutions, leveraging on our strong innovation competences and reliable global operations.
Implementing management systems and audits to ensure compliance with applicable legal requirements, kdc/one policies, industry and international recognized standards and laws.
We look forward to keeping you updated on our efforts as well as ensuring you can play a part in helping us and our stakeholders in reaching sustainability goals. If everyone acts in a positive way, we can work together in helping our beautiful planet and future generations.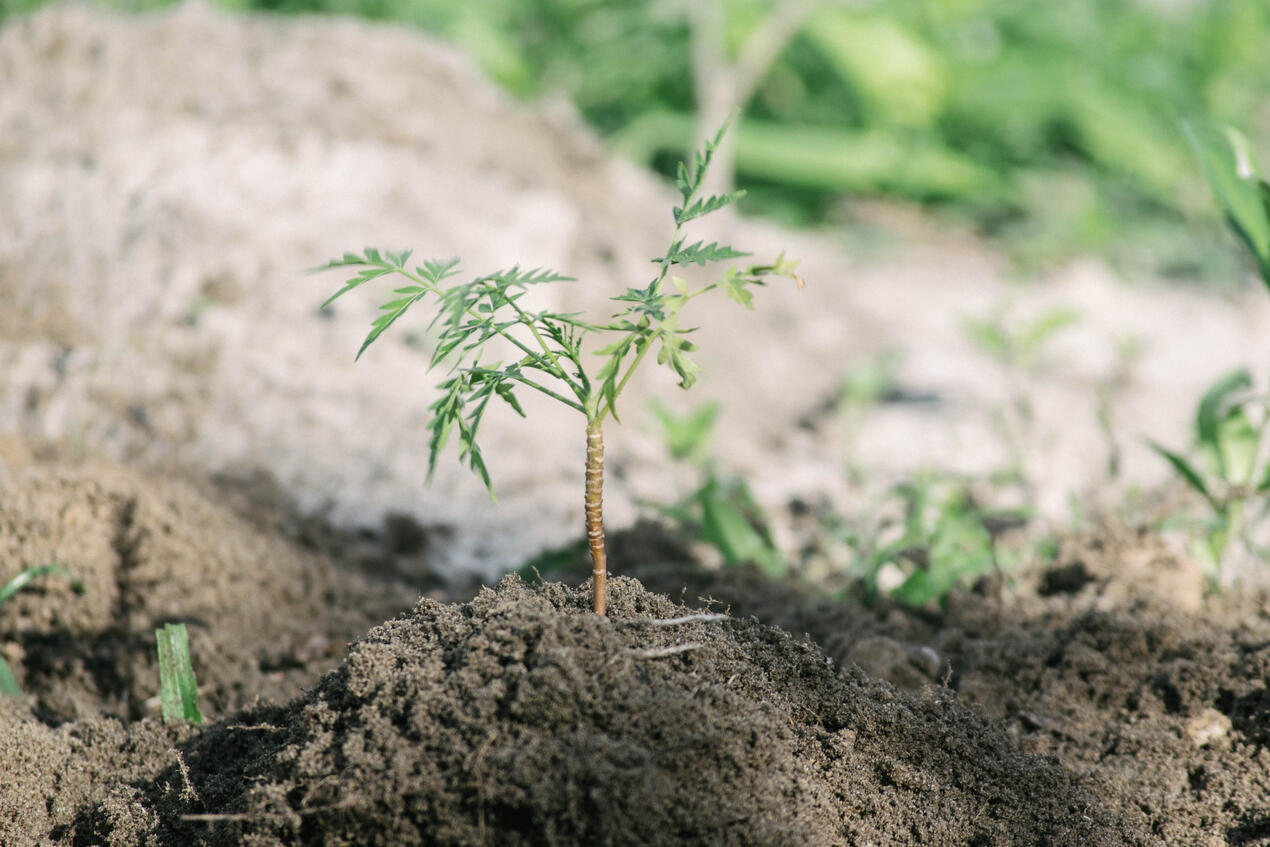 Un arbre planté